1. It's Great!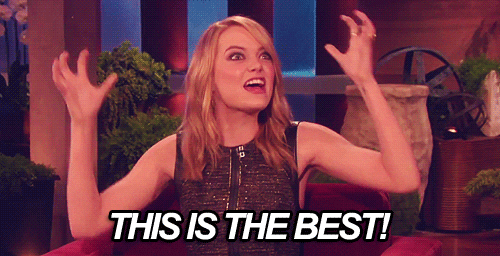 See our creative range. See the quality. See our best showreel yet!
2. Different Creative Visions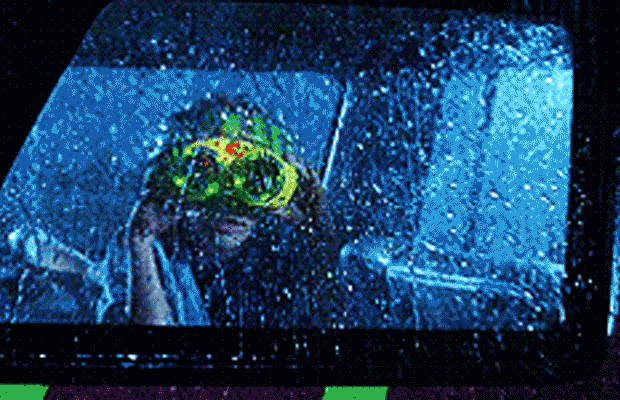 We have a range of directors on our roster, each with different styles and approaches. Check them out.
3. Collaborative
Quite a few of these videos are collaborative efforts between artist and director. What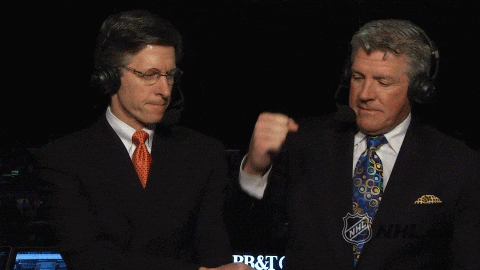 do you think you can create with us?
4. A Visual History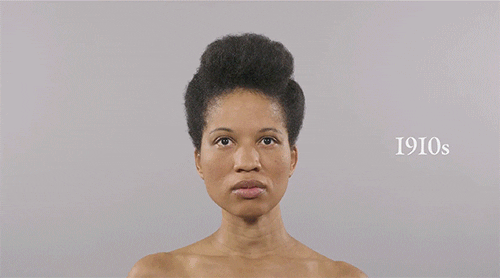 Yes this is the 2017 showreel but we included some of our favourite shots from a videos through the years
5. Boom! Look At Us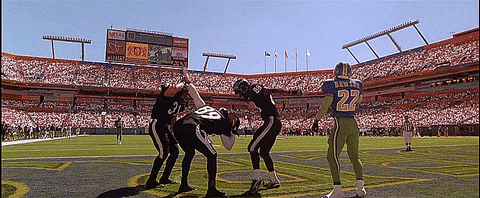 We're not a bunch of show boaters…okay maybe a little. See how talented our team are
6. Check Out Our Artists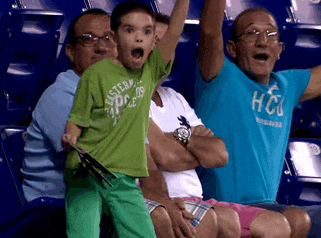 Have a look at the amazing range of artists we've made music videos for. Excited yet?
7. Just A Taste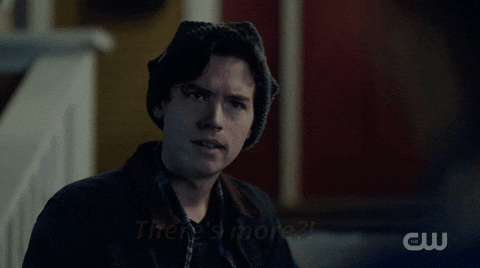 That's right Jughead, there's more! These are just snippets from our wide range of music videos.
8. It's Juuuust right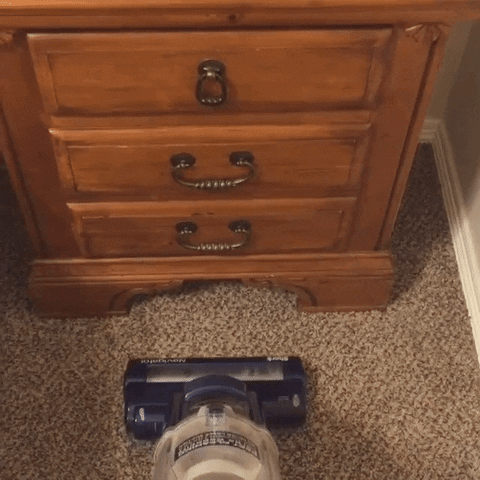 It's only 1min 12secs long so watch it twice, or three times or four…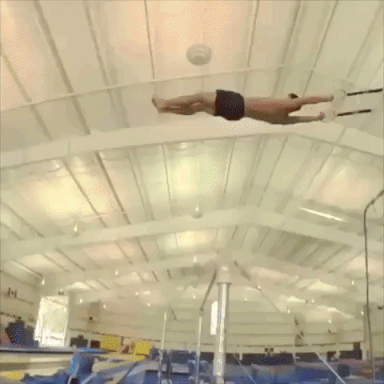 You liked that gif? Well here's another...
And another!
9. What's Your Flavour?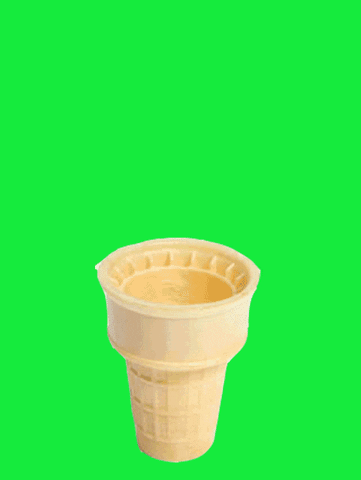 This is a taste of all the different types of music video we make (and if you're wondering I'm partial to Ben & Jerry's Blondie Brownie)
10. Fun.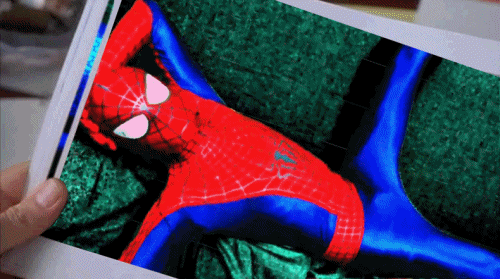 It's a chance to see the fun we have
11. Enticing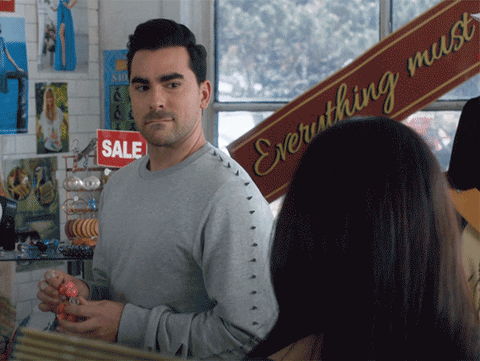 Let our showreel get your mind racing over what we can create for you
12. Your Song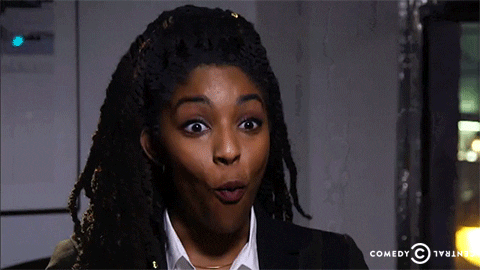 That's right every year we pick a song from one of our artists
13. It's epic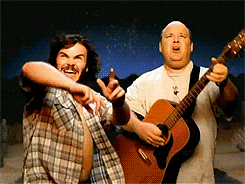 Do you need an explanation?
14. Thirsty For More?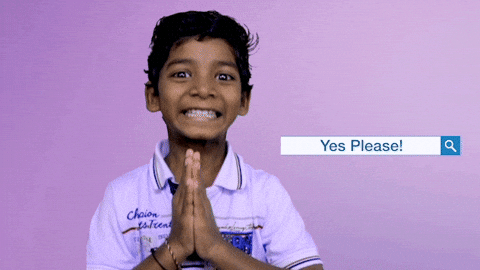 You can see each video in full on our portfolio page here or contact us for more information.
---
Music Video Showreel 2017